Randy Rhoads is Really Cool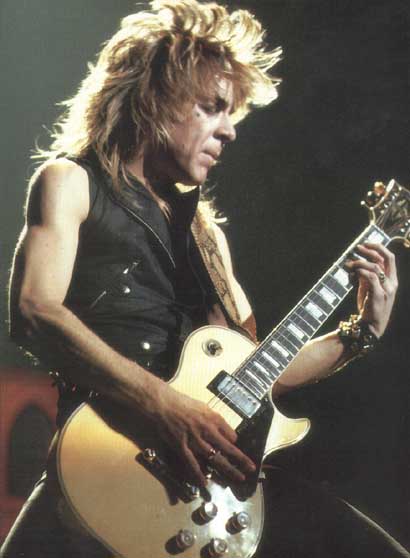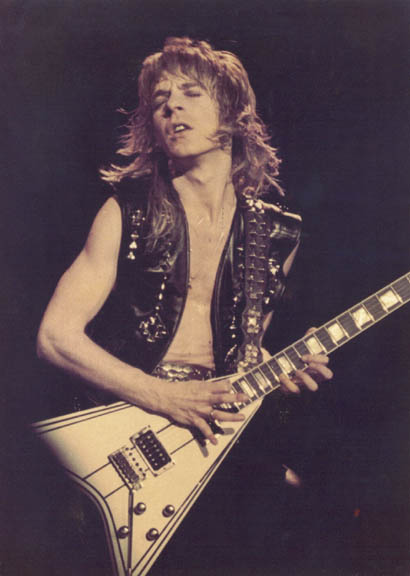 Home Welcome to my Randy Rhoads page! This site, of course is dedicated to the dearly departed Ex Ozzy Osbourne and Quiet Riot guitar player. Feel free to explore!




Randy's Biography
Randy's Tabs
Randy's Guitars
Randy Pics




Yeah, none of this pictures of Randy belong to me. If they are yours and you don't want me using them, just email me at sixstringbabe@hotmail.com.